More than just aprons, we are now Custom Branded™
Archived
Branded Aprons from just 20+ Units. Full uniform service available.
This site is now part of custombranded.co.nz
Visit Custom Branded™ by clicking here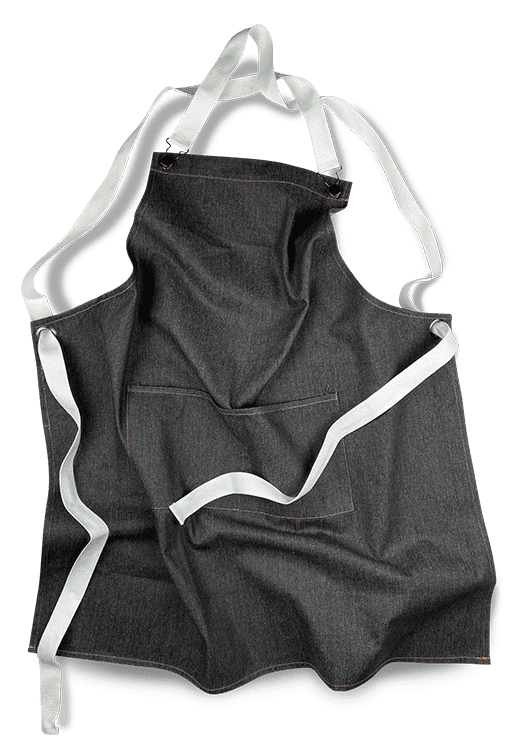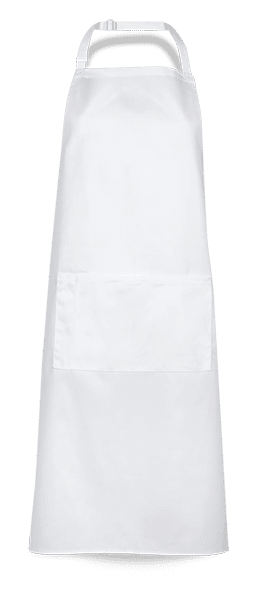 Apron Branding
Aprons Direct has in-house branding facilities. Screen Printing, Digital and Embroidery, we are experts in apron and apparel branding.
Turnaround
Our standard Turnaround is 7-10 working days following approval. Couriers are sent with Courier Post NZ Wide.
Estimates
Select product and branding to see an instant estimate. Submit artwork to us for a full quote.