Freeset Fair Trade Aprons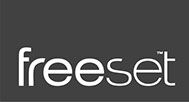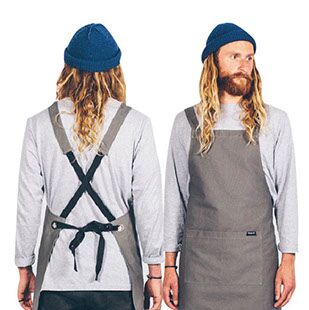 Fair trade, Organic Aprons
We are overjoyed to be able to offer Freeset Fair Trade Organic Aprons.
Freeset was started purely as a way of saving women from Human Trafficking and giving them genuine income and worth. The company is amazing.
The Aprons themselves are extremely high quality and look fantastic.
The pricing is surprisingly affordable.
See Pricing Now
Make an ethical (and style) choice today and see how you can get your brand on a fair trade apron today.
From a company standpoint we do love the Freeset story, not only are they Organic Cotton aprons they are also fairtrade which is something we've not seen in the New Zealand market before.
However these are not cheaply assembled and look awesome, whether we screenprint or embroid these aprons they simply look classy, the heavy canvas is hard wearing and look great in cafes and restaurants.
We love branding Freeset aprons and often make a point to feature companies who use fairtrade products on our social media.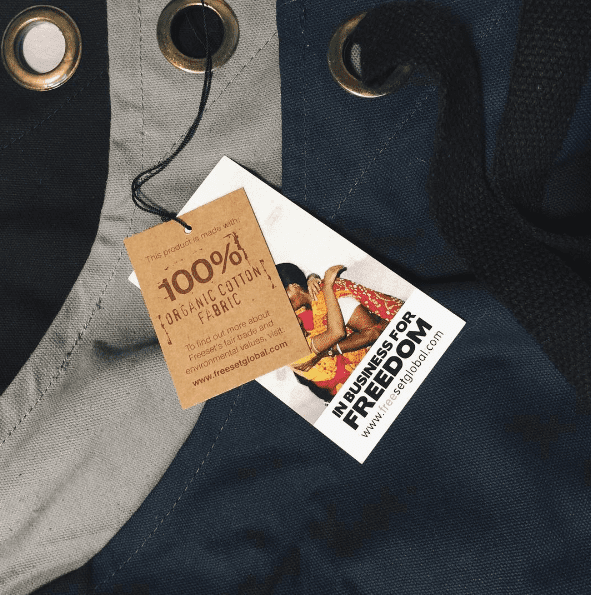 With Freeset Aprons you are not sacrificing quality.
100% Organic Cotton Aprons, Fair Trade and probably the hardest wearing and stylish cotton apron we offer.
See Pricing Now